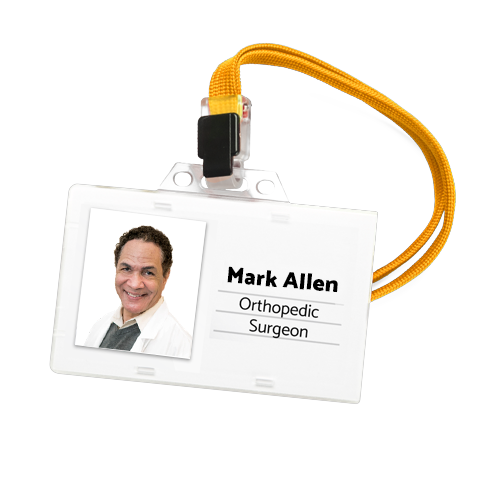 Staff
Our team of dedicated professionals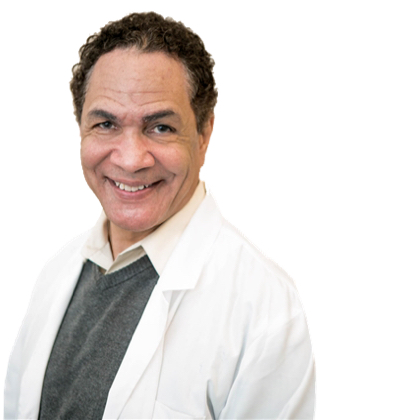 Mark D.T. Allen, M. D.
Orthopedic Surgeon
Dr. Allen was born and raised and still resides here in Philadelphia. He is a graduate of Temple University School of Medicine and completed his residency in Orthopedic Surgery at Albert Einstein Medical Center. He is a Diplomate of the American Academy of Neurological and Orthopedic Surgeons and currently operates at Abington Surgical Center.
appointments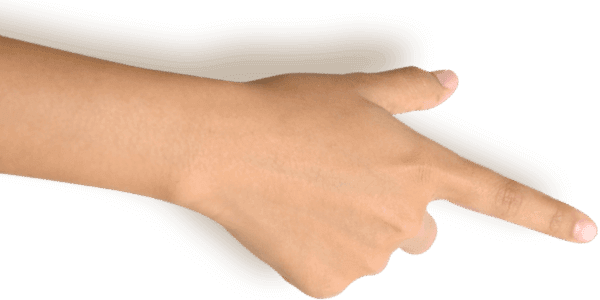 Schedule Now
Let our team of dedicated professionals help you. 
If you have neck pain, back pain, shoulder, arm or leg pains, as a result of a sports injury or a work related injury or a motor vehicle accident, don't suffer in pain.