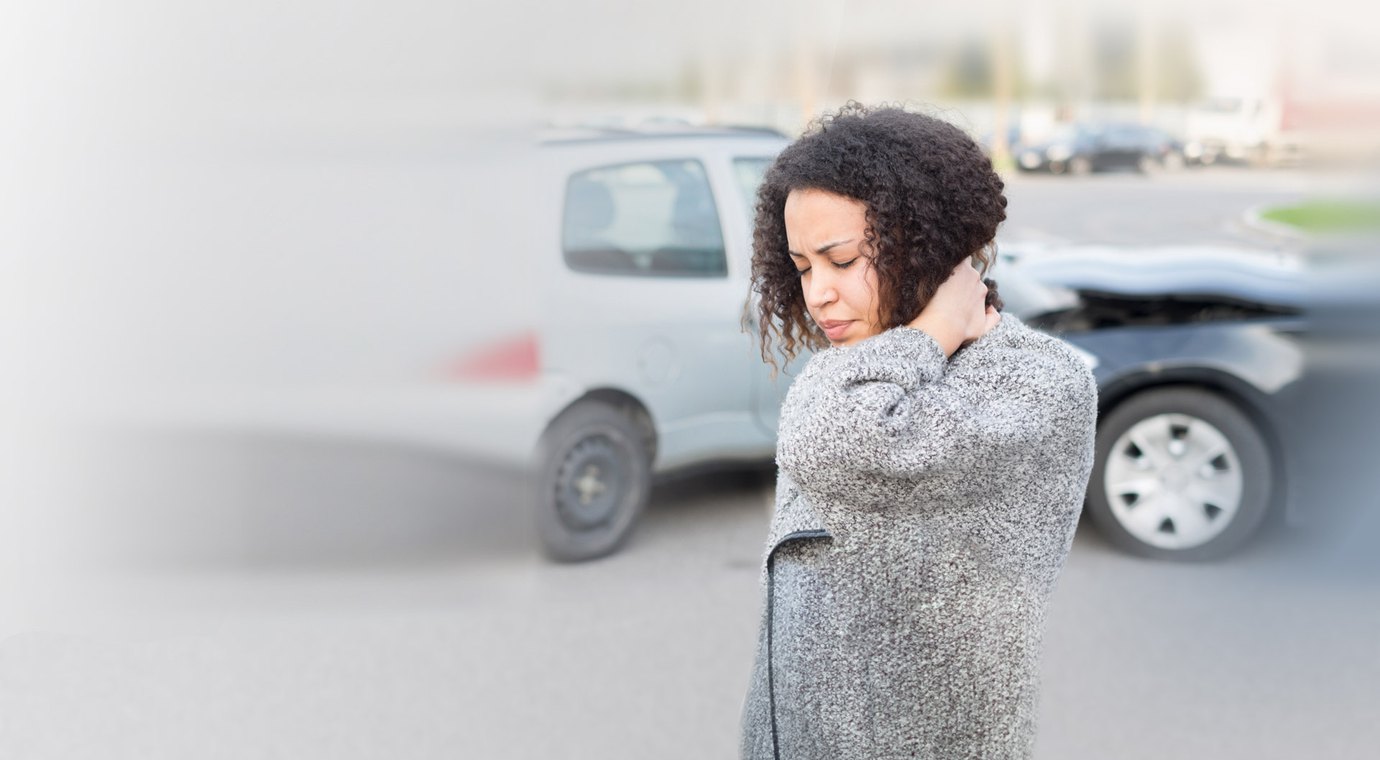 Motor Vehicle Accidents
If you have been injured in a Motor Vehicle related accident, let us help get you out of pain and back to your life.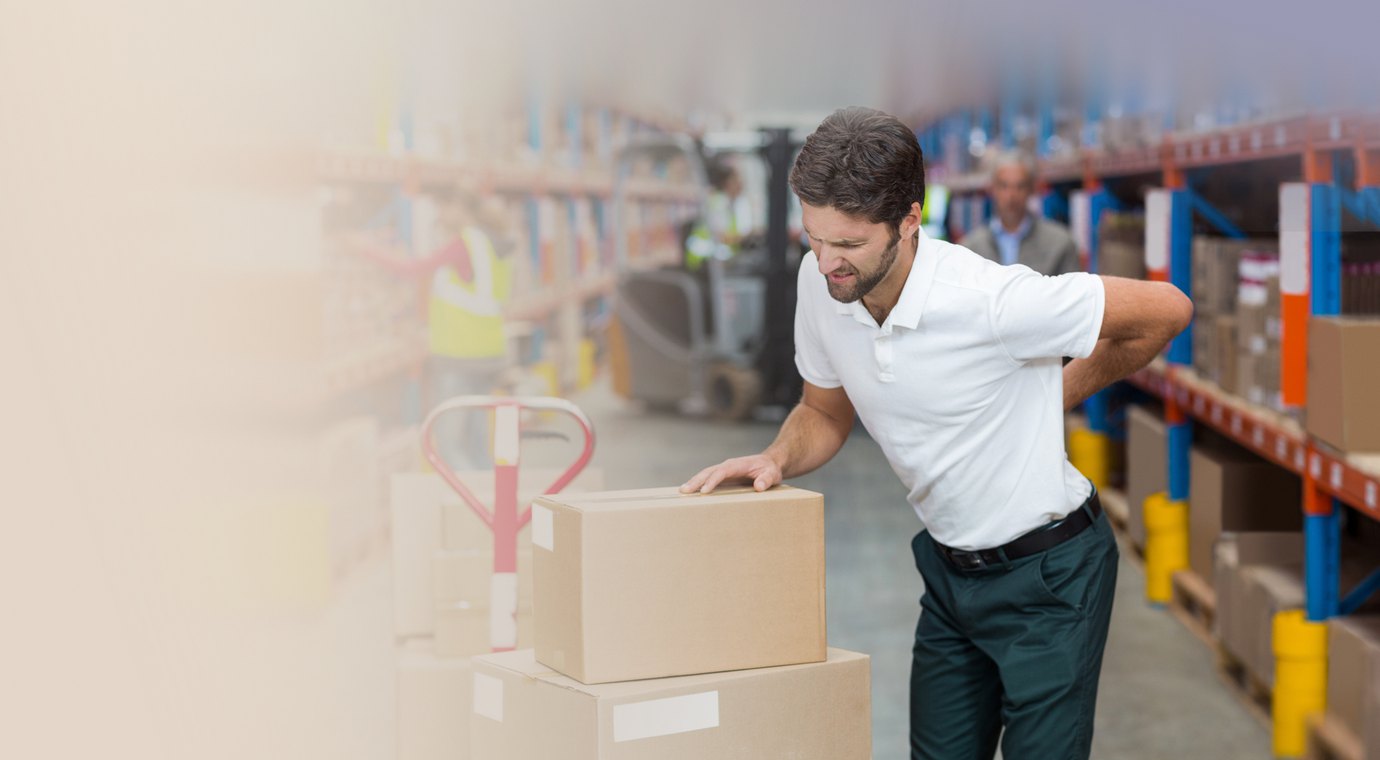 Work related Injuries
If you have been injured on the job, let us help get you out of pain and back to work!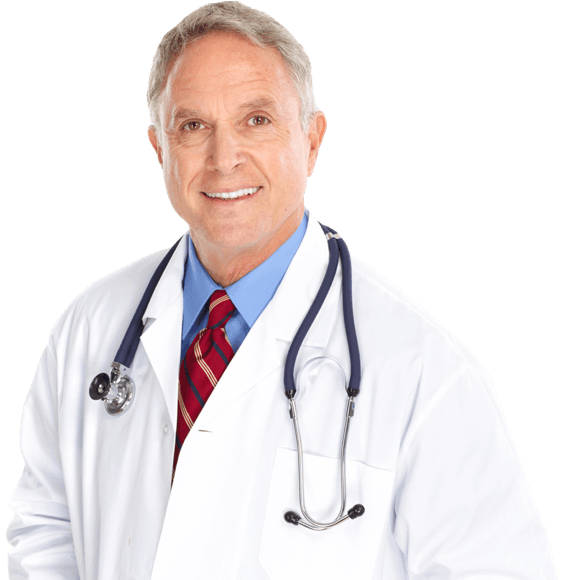 Welcome to Allied Medical Associates
We have been serving the needs of individuals with pain and injuries in Philadelphia and Delaware County since 1997. Since the beginning, we have had a multi-disciplinary team approach to health care and have been dedicated to providing our patients with the highest quality of care available. Today we have 5 locations serving the tri-state region.
Looking for your medical records?
If you would like a copy of your medical records emailed to you in PDF format, via secure email, please click here.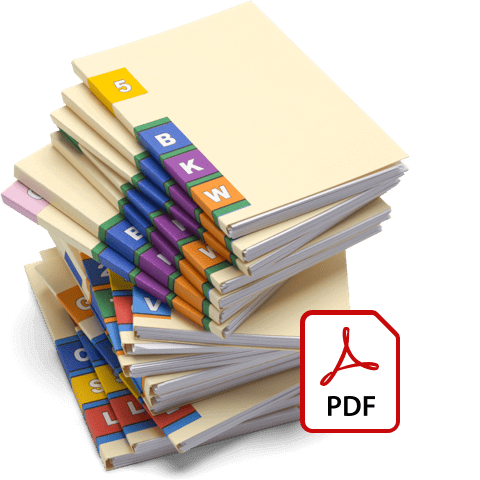 If you're looking to "turn the clock back" to feel, to move, to look better than you have thought possible. If you're looking to get that spring back in your step, to move easily and pain-free, to lose that excess, unhealthy fat and weight for good, then click the button bellow.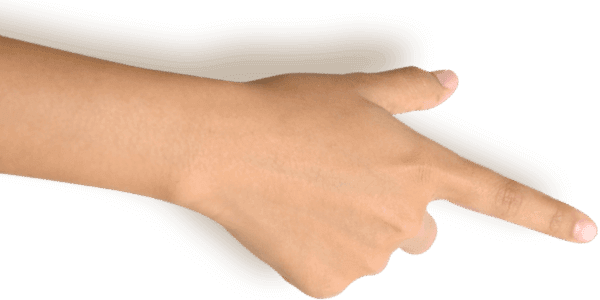 Schedule Now
Let our team of dedicated professionals help you. 
If you have neck pain, back pain, shoulder, arm or leg pains, as a result of a sports injury or a work related injury or a motor vehicle accident, don't suffer in pain.