Services
We offer multidisciplinary team care.
Physical Rehabilitation
Using a combination of passive pain relief modalities as well as rehabilitative exercises, our team help patients reduce their pain and improve the function of injured body parts.
Orthopedic Care
Orthopedics, or orthopedic services, aim at the treatment of the musculoskeletal system. This includes your bones, joints, ligaments, tendons, and muscles.
Pain Management
At Allied Medical we incorporate interventional pain management treatments such as medications, in office injections and minimally invasive pain management procedures to help patient's control their pain.
Traumatic brain injury evaluations
Traumatic Brain Injury or "TBI" is a common consequence of many types of injuries.
interventional pain procedures
Spinal facit injection
Epidural spinal injection
RFA (nerve blocks)
Emg and nerve conduction studies
An electromyogram (EMG) measures the electrical activity of muscless at rest and during contraction. Nerve conduction studies measure how well and how fast the nerves can send electrical signals.
Chiropractic Care
Chiropractic Care is used as part of our treatment team and includes gentle spinal manipulations when medically recommended.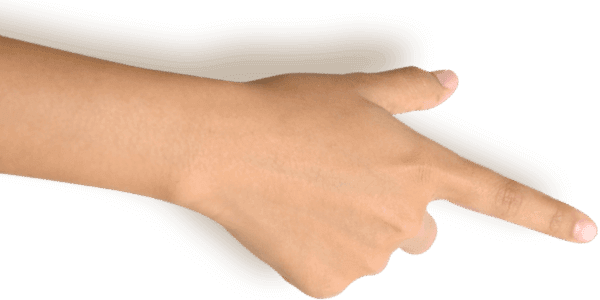 Schedule Now
Let our team of dedicated professionals help you. If you have neck pain, back pain, shoulder, arm or leg pains, as a result of a sports injury or a work related injury or a motor vehicle accident, don't suffer in pain.