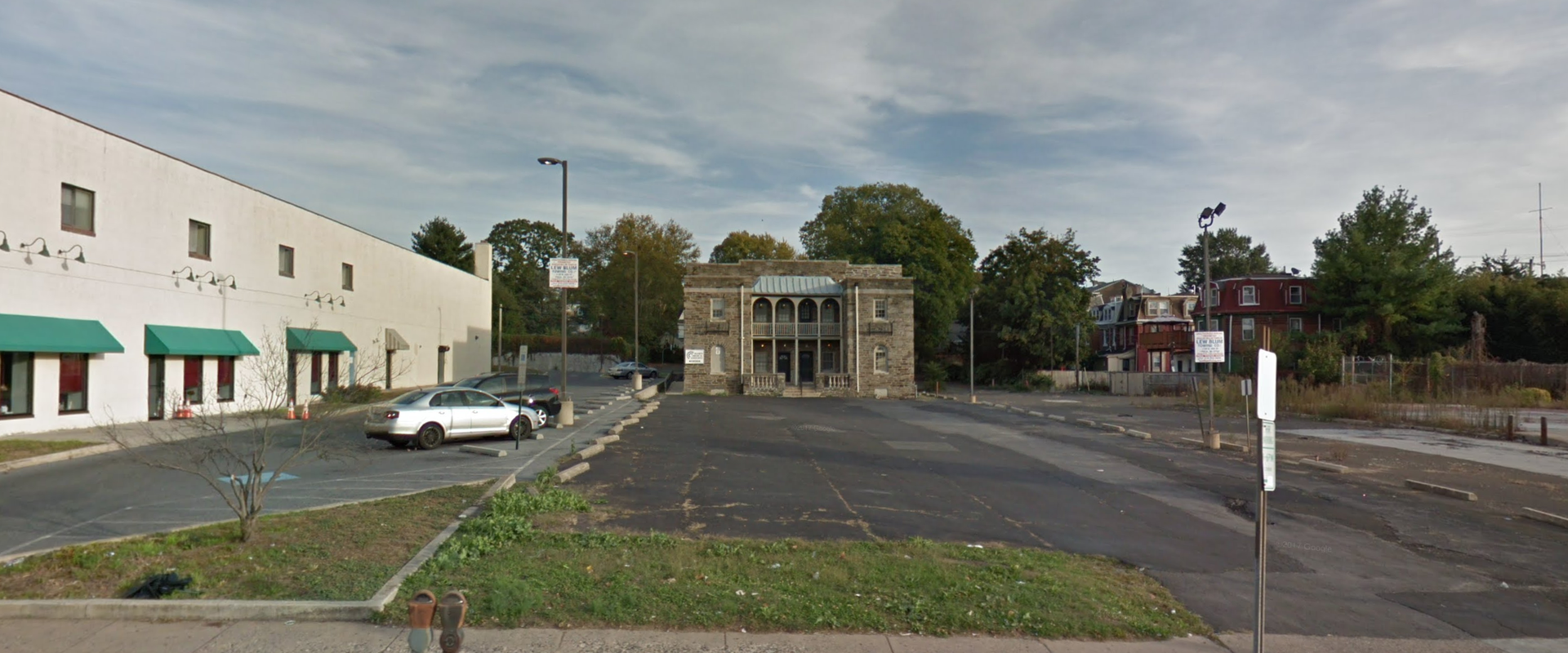 Located near the intersection of Chelten Ave. and Pulaski Ave. Free Parking.
Hours
Monday - Thursday: 9:00 AM - 7:00 PM
Septa Routes to this location:
SEPTA Bus Routes #J, #K, #26, #65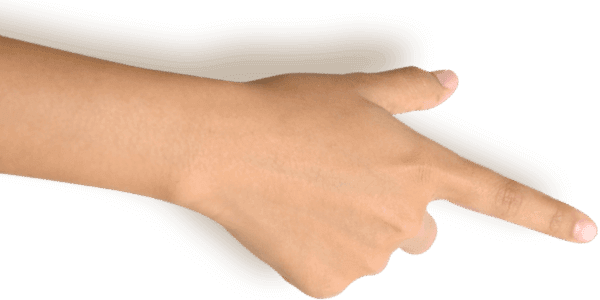 Schedule Now
Let our team of dedicated professionals help you. 
If you have neck pain, back pain, shoulder, arm or leg pains, as a result of a sports injury or a work related injury or a motor vehicle accident, don't suffer in pain.